Metro Loading Service Inc. Des Plaines, IL. – Moving Service, Residential Movers, Commercial Movers, In-House Moving
---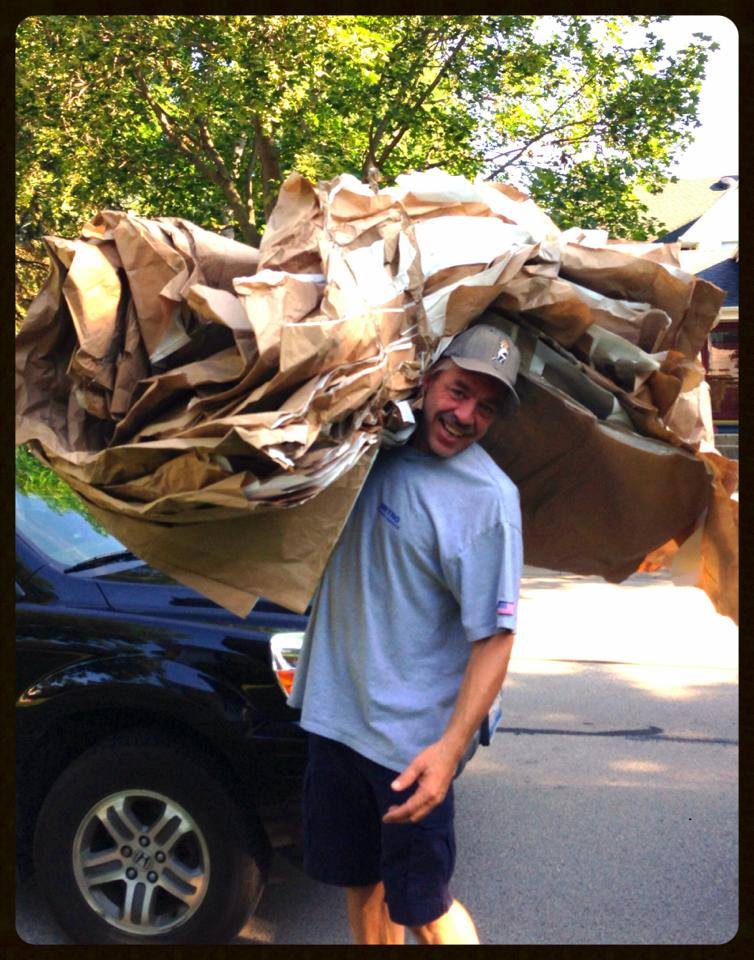 Safe and Professional Movers
Too often, people hire amateurs or friends to help them move and end up with scratched furniture, broken dishes, and bodily injuries. Avoid the hassle of truck loading by hiring METRO LOADING SERVICE INC. for your next move. Our insured moving company loads and unloads your truck, saving you injuries and money.
Affordable Hourly Rates
There are no hidden fees or charges with our service. You provide the boxes, packing materials, and truck, and we provide the muscle. Depending on the amount of work involved, we offer teams of two movers at $60 per hour, three movers at $90 per hour, or four movers at $120 per hour. We have a 3-hour minimum with a 1-hour trip charge. Any preparation you do before we arrive saves us time and saves you money.
Preparing for Moving Day
Before we arrive, make sure everything you can do has been done. This saves you money because it takes us less time to load the trucks when we don't have to disassemble furniture. Take apart all furniture that can be taken apart, such as taking the legs off tables, removing mirrors from dressers, and disassembling beds (if not possible, we can do this for you , we always have tools on hand). If possible, place all boxes in the garage or an easily accessible part of the building so our crew doesn't waste time climbing the stairs. Ensure that you have a large enough truck and enough furniture pads. A good rule of thumb is to rent a truck one size larger than you think you need. Finally, put anything you do not want on the truck in the washroom, so our movers do not accidentally load it. If you want to help us on moving day, refreshments like cold drinks on hot days are always appreciated by the team.
Residential and Other Moves
Although we mostly load/unload household goods, we can and have done office moves. We move furniture out of and back into rooms during remodels or repairs.